304 stainless steel wire mesh Characteristics and Uses
304 stainless steel wire mesh
is composed of a standard type of steel grille and chemically corrugated steel plates of different thickness. It is a new product in detail composed of a steel grille with a certain span ability and a pattern plate with a sealed appearance.
Its specialty is the same as the characteristics of steel grille.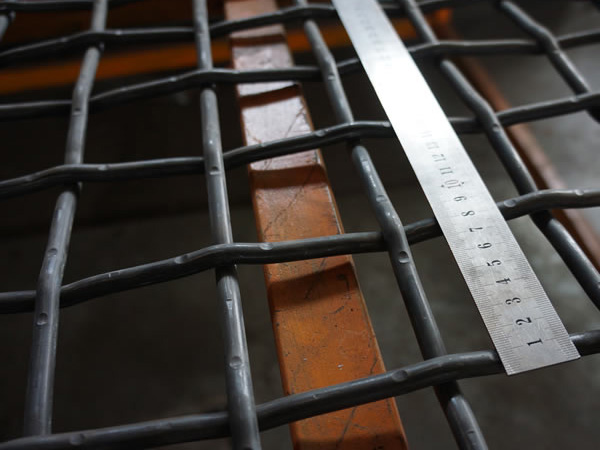 It has high strength, light product structure, strong anti-corrosion ability, durability, beautiful appearance, bright appearance, no dirt, no rain and snow, no water, self-cleaning, easy protection, ventilation, lighting, heat dissipation, skid-proof, explosion-proof, easy to install and unload.